Wine and Cheese Pairing @ Newstead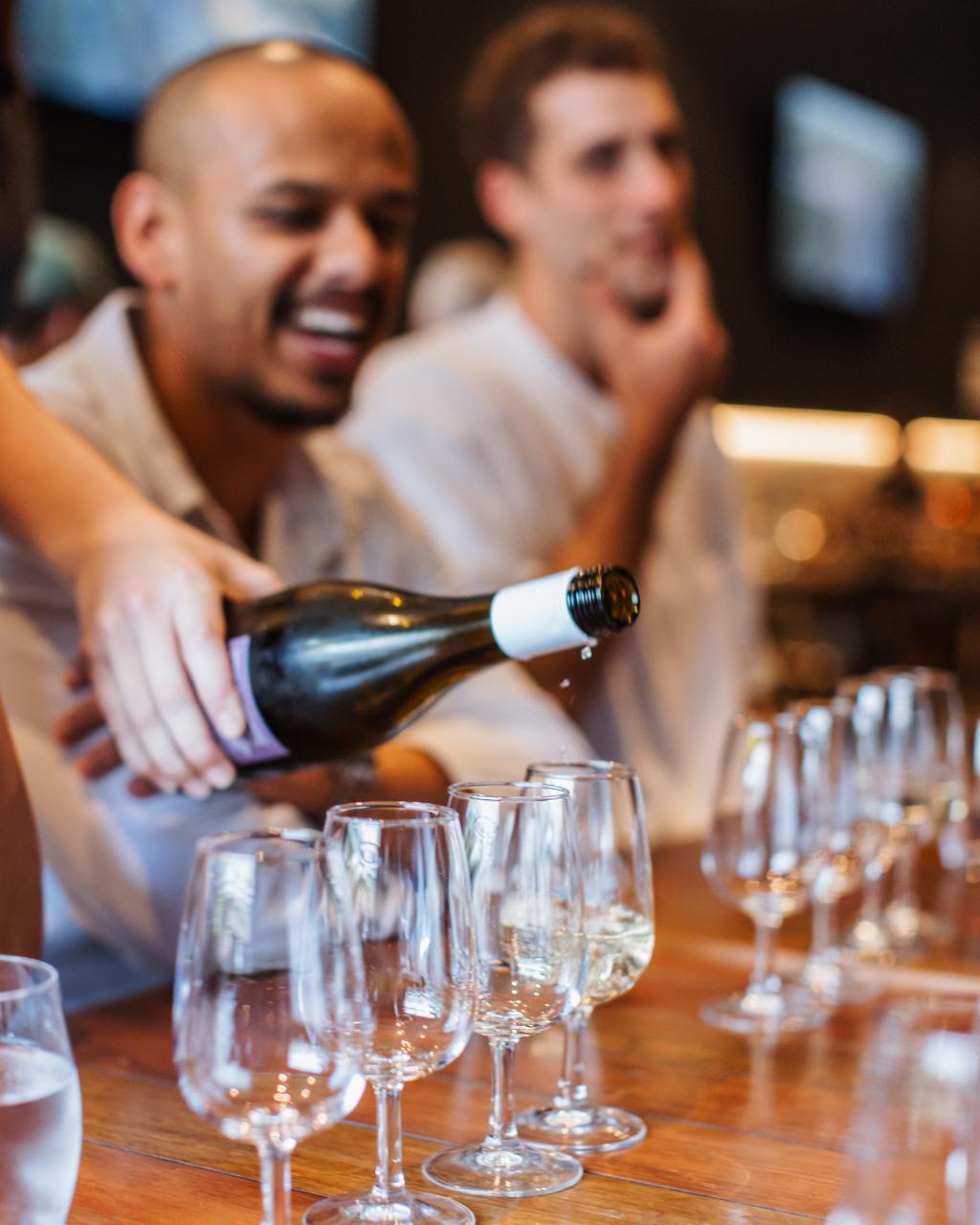 Duration: 45 Minutes (approx.)
Location: Newstead, QLD
Product code: ARWACP
Unlock Gastronomic Delights with Our Cheese and Wine Pairing Masterclass
Elevate your palate at City Winery Brisbane with our Cheese and Wine Pairing Masterclass. Discover the secrets to creating perfect pairings and indulge in unforgettable flavors. Join us on a journey to become a true connoisseur of this delightful gastronomic art.
Enroll Now for a Delectable Experience
Are you searching for unique date ideas or the perfect gift? Look no further. Enroll now for an enriching experience that will tantalize your taste buds and leave you with expertise that lasts a lifetime. Whether you're planning a romantic evening or looking for an exceptional gift, our masterclass is the answer.
Highlights:
Expert guidance in wine and cheese pairings.
A delightful gastronomic adventure for couples or groups of 2 to 10.
Perfect for date nights, celebrations, and memorable gift experiences.
Options to Explore:
At the end of the tasting, you'll have the opportunity to purchase your favorite wines or explore other exciting programs at City Winery Brisbane. Make the most of your visit and continue your culinary journey with us.
Plan Your Visit:
Allow 30-60 minutes for this enriching experience.
Available from Wednesday to Sunday.
Don't miss this chance to savor the finer things in life. Reserve your spot today and embark on a culinary adventure like no other. Whether you're seeking a memorable date idea or the perfect gift, City Winery Brisbane has you covered.